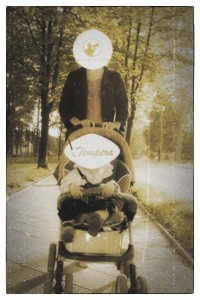 It's that time again. It's the moment one of our babies turns into a grown-up. Gone are the days of pushing the stroller through the park, of learning how to tie ones shoelaces, of tooth and belly aches; long forgotten are the days of wiping carrot soup off of puffy cheeks or those smelly, messy potty training sessions. No more breast feeding for this theme – this theme's all grown up.
Tempera's been thrust into the real world and it will stay there whether it likes it or not. It's now surrounded by other grown-ups and while it's definitely going to have a hard time at first, I'm sure pretty soon Tempera will be searching for a job, a place to stay, a room mate or two, maybe even a significant other. Tempera will have to make some tough decisions in the near future, one of which will probably be choosing what it wants to do with its life.
But all we can really do now is sit and watch, hoping that all we taught it up until this point has left its mark on young adult Tempera. We, Cryout Creations as its parents and all of you guys as thousands of caring aunts and uncles have done our best to point out all its small flaws and help fix them, as well as praise its skills and help elevate them further.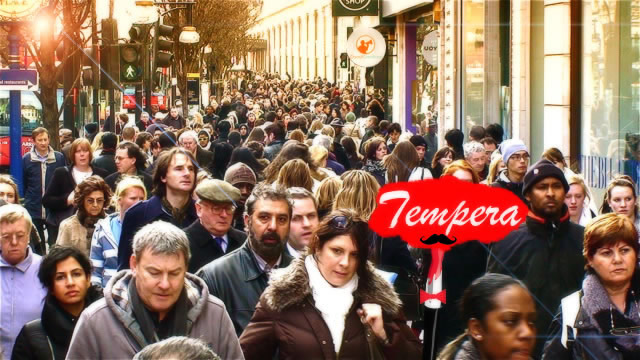 This is not the end of the road, Tempera's just switching to another lane – a faster one. And like the caring, loving parents, aunts, uncles and distant cousins that we are, we'll be right here, supporting it through life as much as we can, making our youngest kid shine!